Kazakhstan movies to be screened in Poland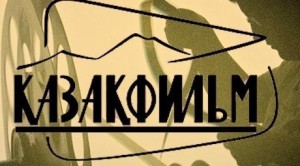 The Days of Kazakhstan Cinema is being held on November 14 – December 19 in Poland,Tengrinews.kz reports referring to the official website of KazakhFilm Studios..
Citizens of Poland will watch famous Kazakhstan-made movies Tale of the Pink Bunny,Mustafa Shokai, Liquidator, The Sky of My Childhood, The Gift to Stalin and The Promised Land.
The films are demonstrated in four Polish cities: Warsaw (November 14-16), Poznan (November 20-22), Krakow (December 7-13) and Lodz (December 17-19).
The main goal of the project is to "promote Kazakhstan, its culture and history and also to enhance friendly relations between Poland and Kazakhstan," the press-service of KazakhFilmStudios reports. BARS Kazakhstan Youth Society organized the Days of Kazakhstan Cinema in Poland.